SBI Consulting helps organizations make smart, data-driven decisions by pragmatically implementing sustainable solutions to transform data value into measurable business value.
While fancy new tools and silver-bullet solutions have come and gone since the early 2000s, our hands-on approach, grounded in solid expertise and focused on the future, has remained as efficient and effective as ever.
Since we were founded in 2007, we've been driven forward by one mission: unleashing the power of data for the organizations that hire us.
We aim to be a valued partner to our clients, helping them with the entire data and analytics lifecycle – from strategy to implementation – so they can make sense of their data and use it to solve complex business problems.
We strive to be a growing, relevant consulting company, helping our clients sift through the noise in this crowded industry to identify the best action plan for not only the problem at hand, but for the growth of their entire organization.
For us, data is an opportunity to innovate, support and transform. We know data is power and with it, we will help you unleash yours.
Our Technology Partners & Expertise
Through our technology partnerships, relationships and expertise, we can help you select and implement the best technology for your business needs.
We have experience with a wide range of data and analytics vendors and products. These are the technologies we work with the most.
Our people might have very different backgrounds and divers interests but we all have two things in common: love for food and a passion for data. We proudly use our passion by contributing to multiple strategical, technical and operational data & analytical projects within various domains.
All
Business Development
Data Analytics
Data Management
Recruitment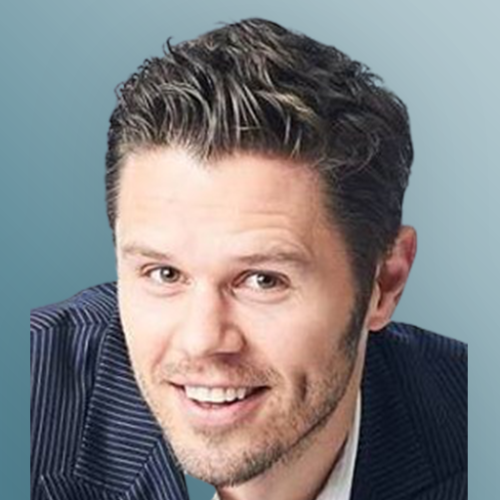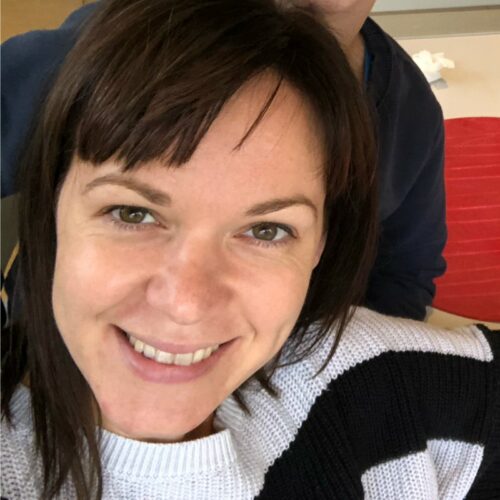 Data & Analytics Consultant
Robbe Van Bouwel
After starting in the industry with a keen interest in Data Science, Robbe quickly realized there's no Data Science without Data Engineering. Since 2018, he has worked on projects involving SAS, R and Python with a focus on the SAS Viya platform.
"First get your data straight!"
SAS Data Engineer
Filip Van Den Reym
Driven SAS expert with a broad knowledge of the SAS BI stack.
Integrates smoothly within several companies of different sectors since 2010. Likes to get things done!
Holds a bachelor degree in Information Management and Systems and several SAS Certifications. You can always challenge me for a board- or basketballgame!
"You miss 100% of the shots you don't take."
Managing Partner
Frank Rossaert
Driven by helping clients in realising the next tangible step in introducing data & analytics business use cases. Master in Maths.
Loves socializing, music & cycling
Data & Analytics Consultant
Eni Dardha
Translating data into actionable insights and helping clients make data-driven decisions.
Data & Analytics Consultant in Business Intelligence and statistical analyses, with a substantive expertise in SAS Base and SAS Visual Analytics, as well as open source languages R and Python.
Avid traveller, tea lover and friend of animals.
Development Director
Lieven Marien
15+ years of consulting experience with a passion to set up partnerships and finding solutions for clients both on corporate and institutional level.
Let's have a coffee if you want to get insights on how to unlock the value of your data and optimize your marketing application landscape.
Canicross enthousiast.
Business Relationship Manager & Coach
Astrid De Wael
Creative and enthusiastic business relations manager & coach. Ensuring the right people are working on the right projects. Combining my sales skills and my passion for life-long learning with my love for people and their development. Building a versatile community where art meets nature in my free time.
Always in for a pink Gin&Tonic. Let's get in touch!
More of our +45 team members to come
Everything we do is rooted in our five core values: customer focus, passion, entrepreneurship, team spirit and integrity.
Our customers are the reason for our existence. We take pride in making them successful –through focus on value, unbeatable service experience and high quality. 
We are united by our passion for data and analytics and aim to do our best every day. We are eager to share our know-how and to inspire others with our enthusiasm.
Pragmatism is in our DNA. We take personal initiative to explore new trends, new tools, new solutions, new industries or new ways of doing business. 
Our people are the secret of our success. We are committed to creating an environment in which we can bring out our best, share ideas and work together. Above all, we have fun in what we do.
Respect for all our stakeholders regardless of race, gender or creed lies at the base of all our relationships. We act as honest, trustworthy and open-minded members of our team.