Our people might have very different backgrounds and divers interests but we all have two things in common: love for food and a passion for data. We proudly use our passion by contributing to multiple strategical, technical and operational data & analytical projects within various domains.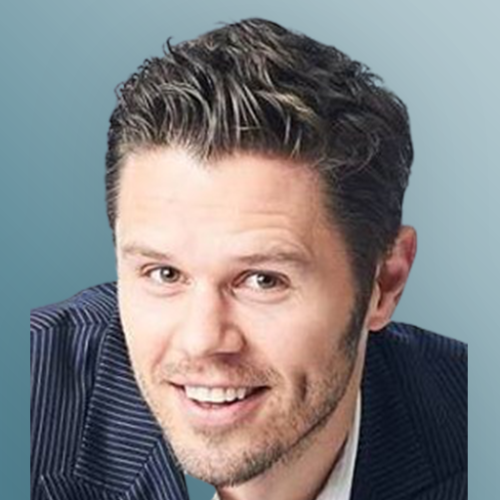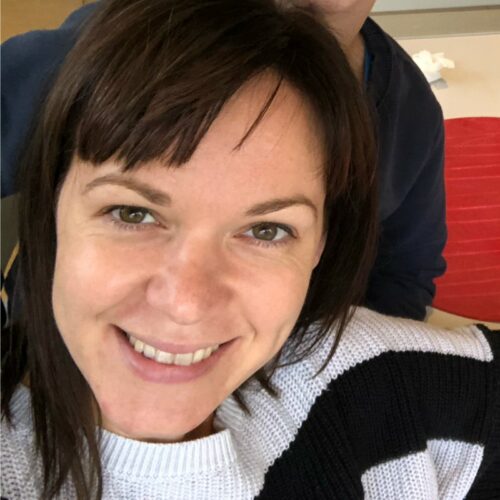 Data & Analytics Consultant
Robbe Van Bouwel
After starting in the industry with a keen interest in Data Science, Robbe quickly realized there's no Data Science without Data Engineering. Since 2018, he has worked on projects involving SAS, R and Python with a focus on the SAS Viya platform.
"First get your data straight!"
SAS Data Engineer
Filip Van Den Reym
Driven SAS expert with a broad knowledge of the SAS BI stack.
Integrates smoothly within several companies of different sectors since 2010. Likes to get things done!
Holds a bachelor degree in Information Management and Systems and several SAS Certifications. You can always challenge me for a board- or basketballgame!
"You miss 100% of the shots you don't take."
Managing Partner
Frank Rossaert
Driven by helping clients in realising the next tangible step in introducing data & analytics business use cases. Master in Maths.
Loves socializing, music & cycling
Data & Analytics Consultant
Eni Dardha
Translating data into actionable insights and helping clients make data-driven decisions.
Data & Analytics Consultant in Business Intelligence and statistical analyses, with a substantive expertise in SAS Base and SAS Visual Analytics, as well as open source languages R and Python.
Avid traveller, tea lover and friend of animals.
Development Director
Lieven Marien
15+ years of consulting experience with a passion to set up partnerships and finding solutions for clients both on corporate and institutional level.
Let's have a coffee if you want to get insights on how to unlock the value of your data and optimize your marketing application landscape.
Canicross enthousiast.
Business Relationship Manager & Coach
Astrid De Wael
Creative and enthusiastic business relations manager & coach. Ensuring the right people are working on the right projects. Combining my sales skills and my passion for life-long learning with my love for people and their development. Building a versatile community where art meets nature in my free time.
Always in for a pink Gin&Tonic. Let's get in touch!
More of our +45 team members to come